Unilever and SPIL collaborate to monitor shipments
Indonesian domestic liner operator PT Salam Pacific Indonesia Lines (SPIL) and the Indonesian subsidiary of British toiletries maker Unilever have created an interface to enable the latter to monitor the status of goods shipped.
The interface connects the systems of both companies.
Known as an application programming interface, it ensures the speed and accuracy of information needed by the company to see the status of shipments that are being transported by SPIL, said PT Unilever Indonesia's digital logistics lead, Joko Purnomo.
"API Connection connects our monitoring platform, Digilog, with SPIL's platform, Spildex," said Joko.
He added that through this connection, Unilever can get accurate data and real-time updates related to deliveries, arrivals and empty containers.
"We can also see real-time vessel positions as well as visibility against storage and demurrage calculations as part of the total unplanned cost. Certainly, with the addition of this feature, delivery operations become more efficient," he added.
Meanwhile, SPIL's senior manager for strategic development, Suriadi Taslim, revealed that the company has been developing technologies to differentiate its operations since 2017. SPIL is working to pioneer digitisation in the local shipping industry by launching the mySPIL application.
"Currently, the application is the main platform used by SPIL customers to make transactions," explained Suriadi.
Controlled by Indonesian businessman Salik Soetemo, SPIL is Indonesia's largest liner operator and is ranked 28th among the world's liner operators, with 48 ships of a total capacity of 48,572TEU.
Suriadi said that the Spildex platform will be gradually developed to target certain corporate segments as partners, enabling such shippers to get fast and accurate information.
He said, "We're open and ready to work with other companies interested in using Spildex to achieve supply chain visibility. With the support of a reliable IT and development team, this digital logistics platform will facilitate the delivery process for both parties."
Martina Li
Asia Correspondent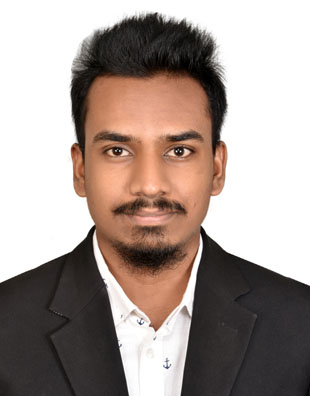 Total Page Visits: 398 - Today Page Visits: 2